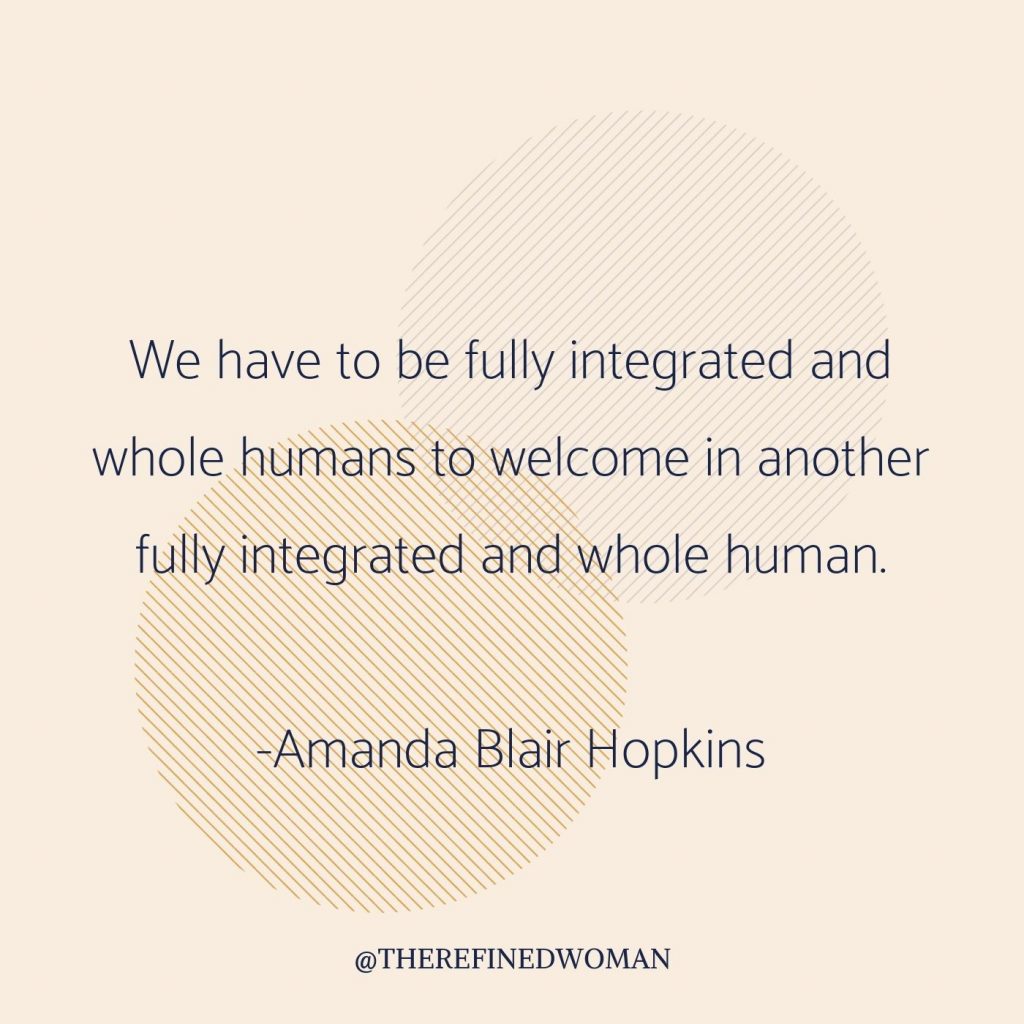 To refine means to improve, fine-tune or tend towards perfection. To refine yourself, you must embrace the process of change. This is undoubtedly a tough task as it goes beyond the physical.
At various stages in life, we need to evaluate, review and refine our goals and the processes to get to our desired destination. We are in a fast-paced era and staying fixed on the same roadmap sets us back in terms of achieving our long term goals. It is necessary to remain updated by constantly reviewing and adjusting our plans and methods of achieving set goals to meet the current demands of our environment.
According to PilarGerasimo, the founding editor of 'Experience Life Magazine', personal growth and development is not a linear process but a cyclical, continuous voyage through four evolving phases: assessment, commitment, feedback and follow-through – and then back to assessment one again.
The basic principles of refining yourself remain constant but can be tailored to suite individual uniqueness. The following steps of refining yourself can be used as a guide:
Re-discover: To re-discover yourself is to find you. Seek out what gives you utmost sense of fulfilment, dig deep and draw from your inmost feeling of satisfaction. Your sense of identity may have been buried beneath a pile of distractions due to wrong associations, negative attitudes, low self-esteem and a host of other vices. Before you can change your life, you have to know where you are and what really matters to you. Define your core values and set goals that align uniquely with your passion.
Re-package: Re-packaging yourself, more like rebranding yourself, is to establish your identity. Having set goals which align with your passion, put into consideration situations and events that pose as threats to the achievement of your goals. Build up your areas of strength to minimize these obstacles. When you re-package yourself, you pull away from old habits, roles and perceptions which may hamper the achievement of current goals.
Re-position: To re-position is to move from the old, undesired point to a new and more favourable one. You should constantly look ahead to where you want to get to next. Place yourself strategically where you can be located easily by opportunities. If you do not properly position yourself, you risk missing out on opportunities that could foster you towards achieving your goals.
During the refining process, you retreat to gather momentum before you re-launch yourself or your career. Take advantage of new-age media to sell yourself. Build a network that encourages and challenges you to achieve your goals. Be flexible, remember to re-evaluate and review your goals occasionally.
Written by Temitayo Abiri (Hepzibah)