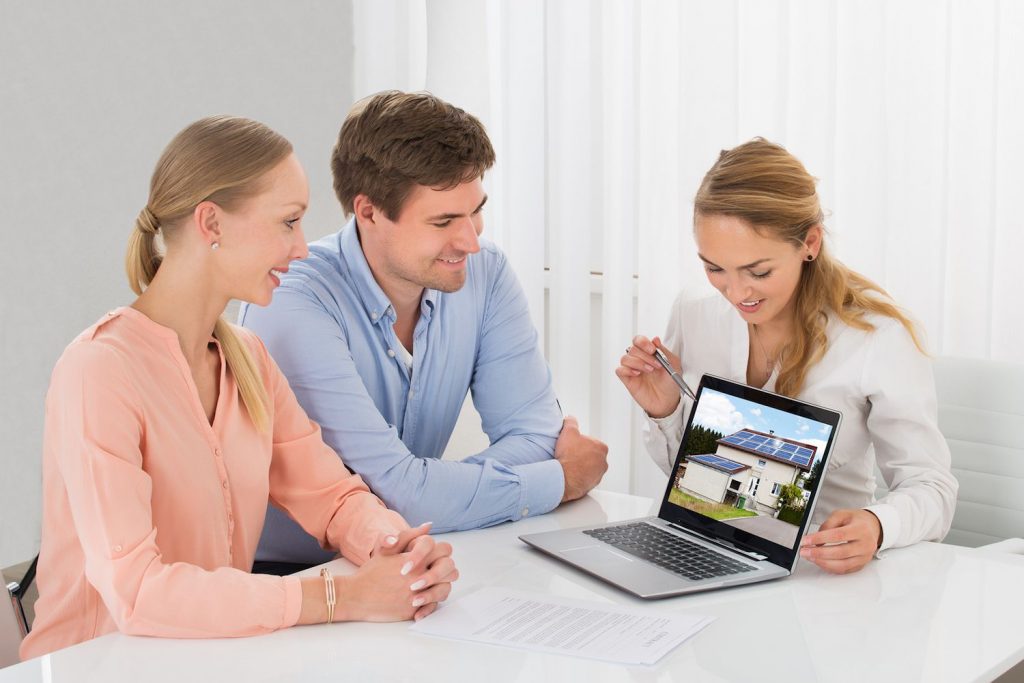 There is a myth about a select few born with the gift of selling. Is this really true that some people are born to sell? I do not buy this school of thought and this ideology was further demystified by the 10 Hour work rule that you can learn anything if you give time, effort and devotion to it to gain mastery which has to be consistent enough to allow you rise through the ranks so you become skilled at your craft.
I will like to bring this home. Do you know you are selling every day you wake up and show up even without your knowledge? For anytime, you interact with other people, your horizontal relationships either physical or virtual (post covid, we have discovered new ways to thrive, as humans so we adapt to seasons) you are selling. Think about the knowledge industry that is growing exponentially, people all over the world are trying to sell their thoughts and ideas to you by the courses or various knowledge certifications in diverse fields which they advertise to you through social media platforms or marketing strategies.
How you show up will determine who takes the deal for the day which is either you selling yourself short, playing the self-sabotaging game where you are SOLD or you being the king of the ring, taking charge, owning your narrative and calling the shots. Your energy signature which exhumes confidence, intelligence, skill, finesse, dexterity and all other abilities of a gifted spirit allows you take center stage, own your narrative and definitely gives you power to SELL yourself and have a WIN at life.
So in your relationships daily, how do you interact with those in your inner circle? Your power circle or the communities you belong to? Sell your ideologies when you are sure you have a message for a hungry tribe and be sold out to visionaries who really and truly set the trail and have gone ahead of you in that sector you desire to penetrate andlead as an industry expert.
I bet you were wondering I would take the side of you always selling yourself, right? Yes, because knowledge is progressive, your level of awareness is what differentiates you. Keep learning from the best in areas of your life you have identified you need help and mentorship with (BE SOLD) and be in charge (SELL) in areas you have developed expertise in because everyone had a Unique selling proposition. No one is void of a unique message they are best wired to serve. Until next time I remain your girl Esha, Be Phenomenal!!
Written By Eshatake