Friendships are like the array of shoes on your shoe rack. Okay, I understand that everyone doesn't have an array of them but I'm sure you have a couple that serve different purposes. Even if someone has just a pair, it makes my analogy easy. You'll agree that there are places you can't show up in wearing that same shoe and certain tasks you  can't carry out with them.
Shoes are purpose built , each one different and significant in its right.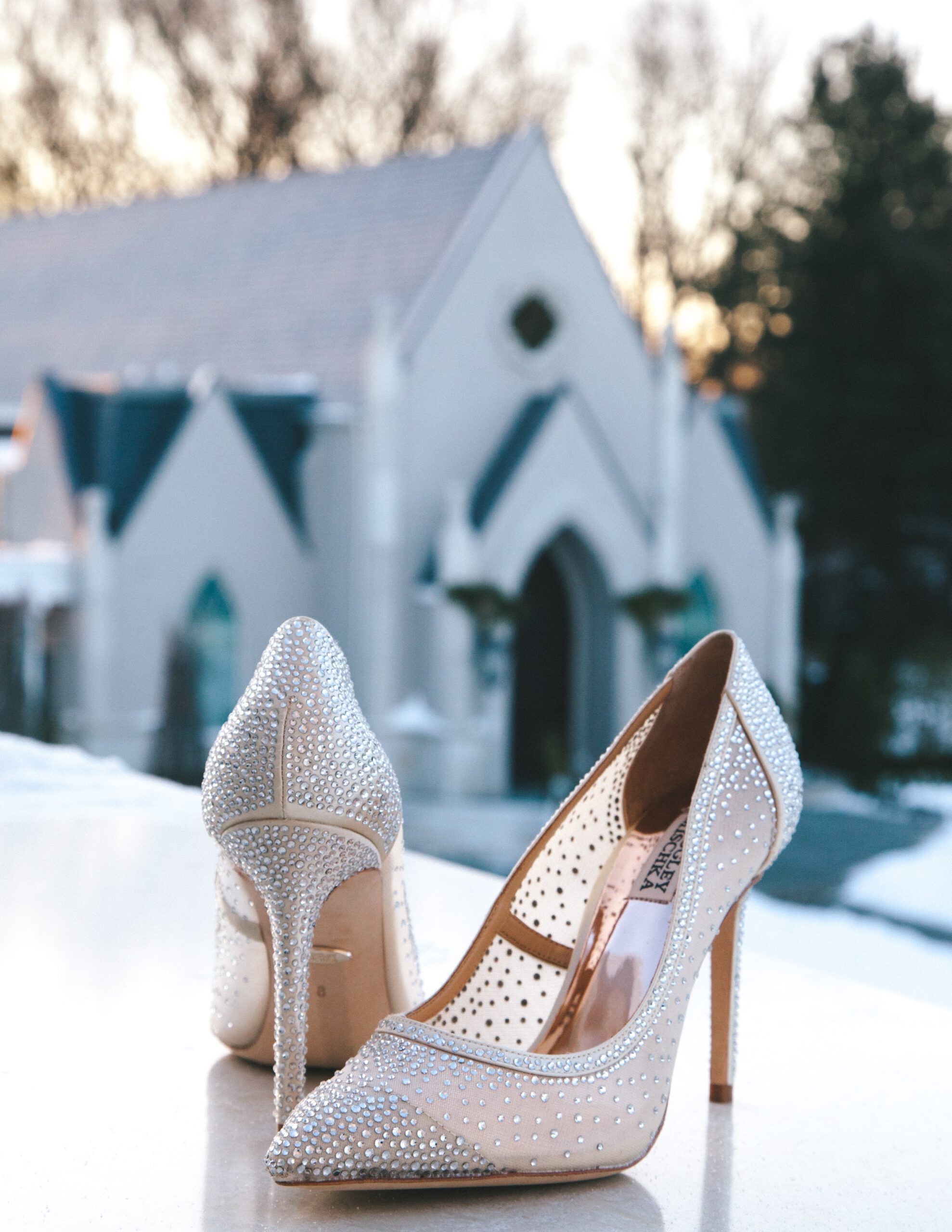 The high heeled dinner shoes can not boast of being more significant because of the poise and elegance it commands. When you need to hit the road whether to run or walk, your best bet are your comfy walking shoes. Same way, rain boots can't boast of being the most important because we are now in the heart of the raining season. You can't walk into a wedding party wearing rain boots.
Take a close look at the relationships in your life. There's that person with whom you were designed to be reading mates. They have such a high amplitude of comprehension and have a knack for passing on their knowledge. This person might not be the perfect fit to open up to about the challenges you deal with in marriage.
The friend who shares hearty laughter and fun moments with you might not be the go to person when you need to make a fire in the place of prayer.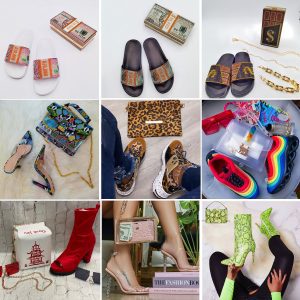 Your reading partner may sum you up as crazy when you run your next big and crazy ideas by them. They are not purpose built to understand that side of you.
Your mentor is not necessarily one to baby you, send you chocolates ,ring you up at night, share jokes with you. Wrong expectations from the different category of relationships in our lives lead to frustration, and missing out on the benefits they carry. 
Furthermore, just like shoes you have  outgrown, there are friendships/relationships you have outgrown. Goodbyes can be hard but when shoes no longer fit, you should wave goodbye to them. Getting emotional about them and forcing in your feet will only rob you of the good memories you created with them.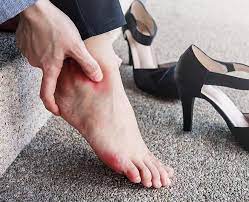 Coins on your toes, blisters and burning sensations in your squashed up feet will erase the benefits you once enjoyed from then. Just describing this makes me wince…ouch! But I'm sure you get it, right?
Identify those friendships that have served their purpose and let them go to avoid emotional and mental blisters, coins and painful walks through the journey of life. 
As you do, remember the times when they served you. That they no longer fit in this season of your life doesn't mean you go dragging them in the mud. It only means their time is up and it's always for our good to identify when a shoe no longer fits and when to keep the dinner shoes where it belongs. 
Written by Meekaywrites.