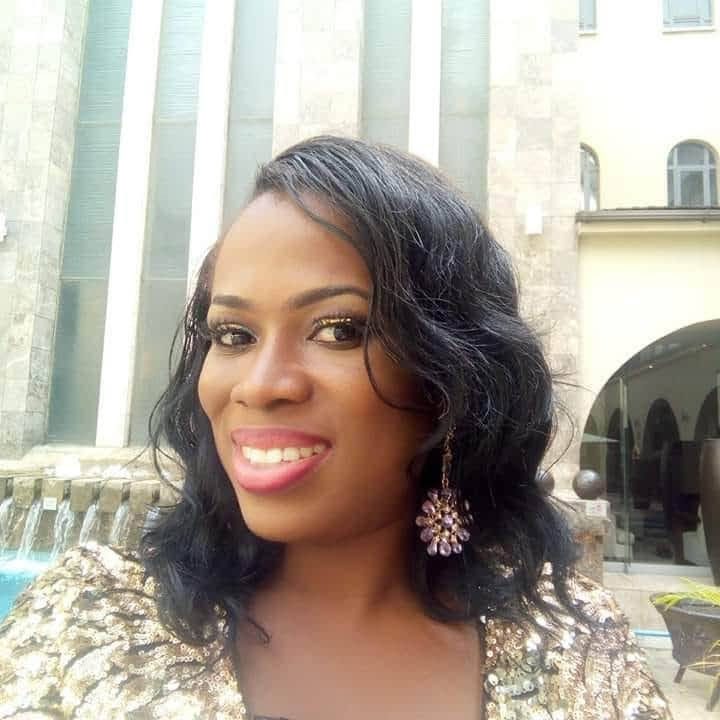 The beautiful woman in this picture is Emike Osumah. She lives in Lagos, Nigeria and April 2nd is her date of birth. She says that her birth month is special to her as it's her parents' wedding anniversary month. She arrived a day after their anniversary. Isn't that sweet?
She is a creative Writer, ghost writer and manuscript editor.
Creative Writing is what she majorly does. You can reach her on www.emikeosumah.com and on Instagram @emikeosumah.
She's currently working on starting her YouTube channel and creating the video format for her affirmation e-book titled Moms with Swords. That is one exciting book title!
She is also working on starting out a coaching platform for children and teenagers who have a passion for creative writing. She is relaunching a revised edition of her first novel titled Love's Winding Path. She says these will be launched before the year ends by the grace of God and we honestly cannot wait to see them.
She is in the MasterMind in this cycle. Powerful!
Doability Coaching Series is her favourite course in the Immerse Inner Circle. She claims to love it because it is intense and laddened with so much transformative knowledge.
She is looking forward to not just acquiring knowledge but transformative knowledge that shows up in her life as consistent progress, her being more and more grounded in her authentic self . Most importantly, she looks forward to being in a permanent place where radical evolution, rapt expressions and rapid execution are happening in her life simultaneously.
One interesting fact about this woman is that she loves detective movies! (preferably in the comfort of her home too). This is one EPIC woman, guys!