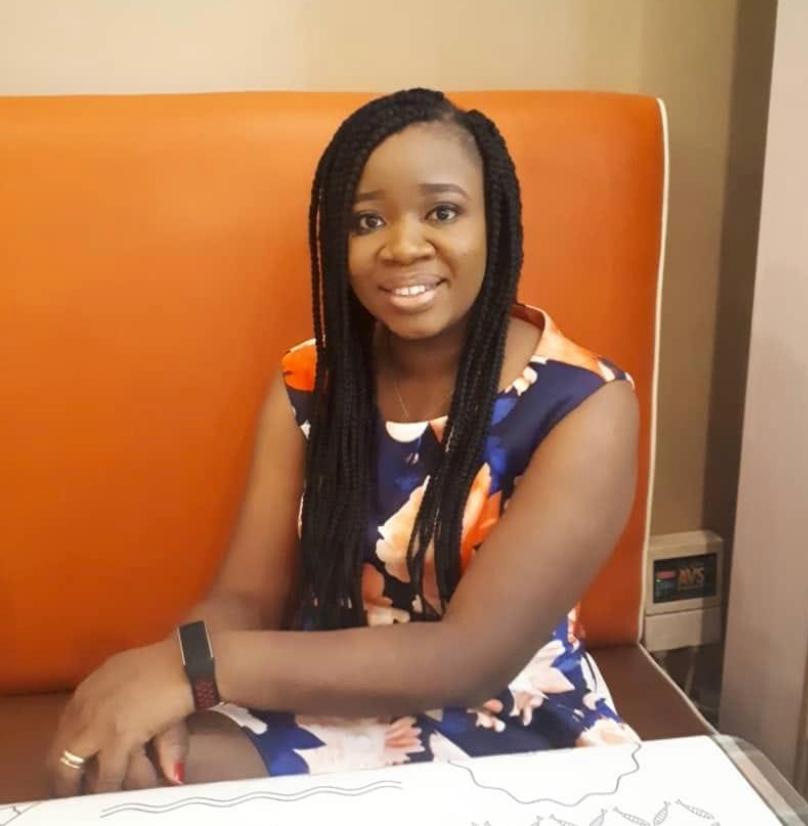 Hello everyone! How are you doing this week? We had an exciting interview with a charming member of the IMMERSE Inner Circle. She happens to be a fitness expert and a health enthusiast. Here is our interview with her. Enjoy!
IMMERSE: What is your name? 
Chiaka: Chiaka Chuku.
IMMERSE: What state or country do you currently reside?
Chiaka: Lagos, Nigeria.
IMMERSE: What is your Date of Birth? And Why do you think your birth month is special?
Chiaka: 14th April. It's usually about Easter time.
IMMERSE: What do you do for a living?
Chiaka: I run a health and fitness business as well as a Non-profit Organisation.
IMMERSE: What is your side business? Kindly include details like website address, Social media handles, contact numbers, etc.
Chiaka: www.chiakachuku.com www.instagram.com/chiakasmusings https://www.youtube.com/watch?v=cYk3uDHWjU0 https://www.facebook.com/conjoku
IMMERSE: What projects are you currently working on? Projects you'd like the Inner Circle Community to know about? E.g A book you are about to launch, a business, and so on.
Chiaka: I'm writing my first book.
IMMERSE: What Coaching Squad are you in?
Chiaka: Contribute Squad.
IMMERSE: What's your favourite Inner Circle Course? Why?
Chiaka: Doability!
IMMERSE: What are your expectations as an Inner circle Member?
Chiaka: Constant upgrade, increased impact.
IMMERSE: Let us know fun, interesting facts about you?
Chiaka: I love to read fiction! I own over 200 paperback novels.
We really had fun interviewing this cheerful personality. We hope you had as much fun reading about it too. Thanks for reading!