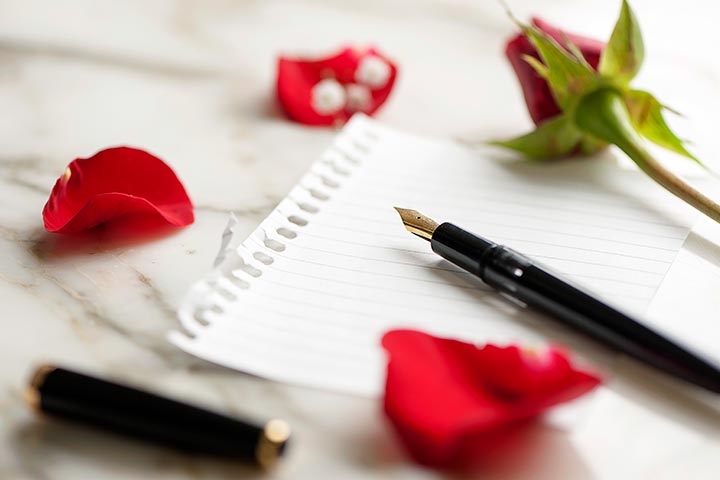 My Special Piece to you this week is a Challenge. "EMBRACE THE CONTEXT OF YOUR STRENGTH!" You see, one of the most interesting and exciting part of my life's assignment is coaching and counseling people, especially women. And these are three big reasons.
One, I love listening ooooo!! I may come across like an extrovert, but I am actually at my best in one on one conversations, and though I speak well, I enjoy listening more. I hear what people say with words, and more importantly, without words. I listen for their fears, the underlying assumptions and their personal stories. I can pick out cynicism, disinterest, anger or passion underneath a professional sounding – or flat lining speech. People's energy and inner state flow out like thick streams to me, through their words. I just love seeing the person behind the statements. So yes, here's a big reason I enjoy coaching.
Two, I am truly gifted to give clarity, courage and a clear course of action when I coach. This is me at my natural excellence. E no dey hard me at all! Lol. This is how I am gifted, and I have enormous expertise in helping people make sense of their thoughts, create concepts and frameworks that help them move quickly to action and I step in personally to show them what has worked in my own life too. This is my turf! So yes, I enjoy standing in my strength.
Three, my bowel of love is large! God has, and is still doing a truly mighty work in my heart. I do love people. I am able to move past personal difference in opinion, cultural conditioning, judgmental perspectives, or tribal sentiments; to show up with love, compassion and support for any one who comes into my life within or outside the coaching relationship. Indeed, it takes a lot of patience, wisdom and love to be an EPIC Coach, and that is my goal!
So those are 3 big reasons I enjoy coaching, but back to the real reason I started on that note. During coaching sessions, one of the most outrageous and shocking discoveries I make 85% of the time is this – most women don't know or embrace themselves in the context of their strengths. The moment I come to the point of asking "so tell me what makes you exceptional, what are your giftings, what have you been heavily commended for over the years, what are your strengths, or what natural abilities are your SuperPower?", ha? It will become as though I have asked for their bank account statement… you can see the discomfort, the embarrassment in some cases, the lack of assurance, dillydallying, the stammering….Why??
This thing baffles me! Epp me please! Why are you so uncomfortable about what makes you powerful?! Why do you think it sounds like pride if you describe your unique giftings? Why have you allowed the voices of opposition from your childhood steal the prominence of your grace? And yes, why do you feel like because your gift isn't as developed, finetuned or exotic like Sis Ijeoma Ogundero-Danladi (not a real person o), then you shouldn't announce it? Why do you think we will laugh at you if you told us where you are specially enabled? Why do you think there is no commercial value in your gift because there are people who even do it better than you? Why ever do you find yourself saying "is it my type they are looking for there?" Why have you created a limiting picture of what success means, and determined that you cannot rise into that success? How can you rise and reign if you willingly throw away the ladder to your glory? Didn't God give you your talents, gifts, and strengths so that you can serve a great purpose on earth? Why is your lampstand under the bed? You wanna burn the mattress ni? Why are you playing small, and then staying envious of others who choose to go large? Is it their fault that you chose the S size of life, when there is XXXXL? I can tell you this for free – the discovery, development and deployment of your highest potential is your absolute and active responsibility. And it begins with the recognition and release of your gifts and strengths! – DDK, 2020 (ghen ghen)!!

If I don't give you, how will you take it na? ! Okay, on a serious note! It is time to make this a quest, because you cannot serve a compelling vision without your gift. That's why this quote remains evergreen to me – "Your talent is God's gift to you. What you do with it is your gift back to God." – Leo Buscaglia.
In Unbundling 2020 Bootcamp, I spent over 3 hours teaching just one SubTrack under Module 3. That SubTrack titled Leveraging your Personal Power teaches you the 8 things that make up your Unique Matrix, and in maximizing them, you release the greatest level of power, prosperity and prominence in your life. See, God designed you to THRIVE and TRUIMPH!!! I created a Model from these 8 things called the PRRESS-ME model. And one of the S there is for STRENGTH. (PS: go and take the Mini-Course, and make a plan to maximize the early bird discount on the Full Bootcamp.) Your Strengths are your Strength! Don't you get this? God has given you what you will need in life, so that you will never feel behind, or unempowered, or without anything to trade with. Everyone was given TALENTS. Remember that Parable? It is the Parable of your life!
By the way, you may think what you do with your giftings is your business. It is not your business, it is Heaven's Business too! Remember there was actually a consequence in the Parable of Talents for how each steward dealt with their talents. Leverage yourself. Finetune your gifts. Discover your strengths. Sharpen it. Serve with it. Intern somewhere. Volunteer. Read books. Ask questions. Start small, but small. Get up from that Netflix oooo, and take meaningful steps forward. Imagine if I stopped myself from making a difference because I felt there are people who speak and write better than me jare. Who needs me ? Or is it my type they are looking for there? You see, the moment you get out of thinking of your life in comparison to others, you will move with "Blind Focus" and do something good for the world.
Remember, you're not perfect, but you're precious!
Written by DDK