Explore Our Courses
Take Courses under the Growth Pathways based on where you are in your life right now!
https://www.youtube.com/watch?v=jC-M4G50CKk&feature=youtu.be
Transform Your Mind. Transform Your Life!
Join our energetic Community of 40,000+ visionary men and women from 98 countries, using breakthrough coaching insights to elevate their lives. 
Why IMMERSE Coaching Company?
Coaching
Breakthrough coaching and mentorship that helps you upgrade into your higher self.
Courses
Access mindset-shifting courses and content across five growth pathways. New courses are added monthly.
Content
Transformational blog posts, podcasts, e-books, Life Toolkits and Resources.
Community
An energetic community of go-getter women for support and accountability.
Conferences
Live hangouts, game-changing seminars and conferences.
Over here, we know OUR dreams are doable. We ditched the Comfort Zone and packed out of that Estate! Now, we are embracing the Shift that shatters limiting thinking and ushers in new possibilities.
Whatever stage of your life and vision you're on; get the insights and inspiration you need to find your powerful self, fuel your purest passion and fulfil your precise purpose!
Enjoy one-on-one from our Support Coaches and Mentors whenever.
Personal Transformation delivered by GREAT MINDS
See some of our Guest Mentors
https://www.youtube.com/watch?v=4BfKFCOCJe8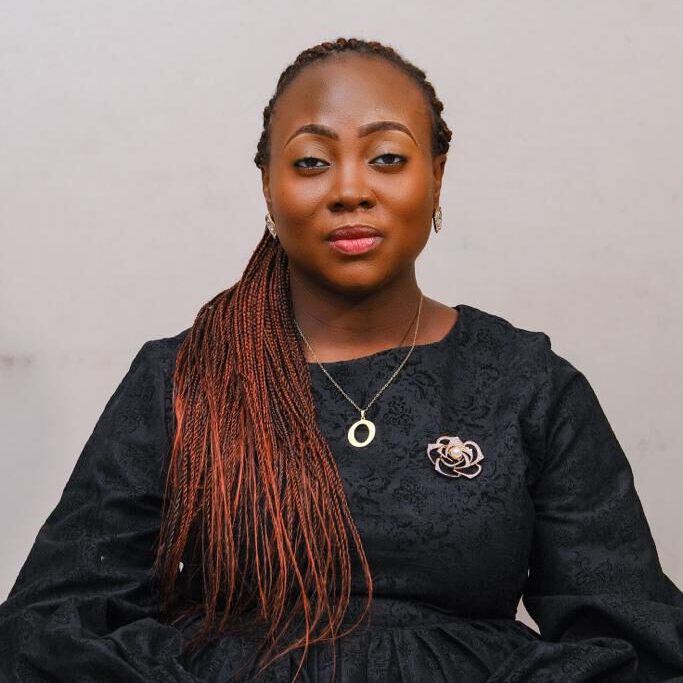 DDK is an Experience!
"DDK is an experience. Every time there is any interaction with DDK, there is a transference of LIFE. She is a living example of the word works. My first encounter with DDK was at the Immerse 30 Day Transformation Challenge, and it was the first round of tsunami that changed my life. As a Coach, she is genuine in her quest to ensure that you live your best life, attack negative mindsets, and challenge your conditioning. To be coached by DDK is to experience disruption of your entire being!"

Jemimah Adesina

Avid Book Lover and Founder, Isha Women Development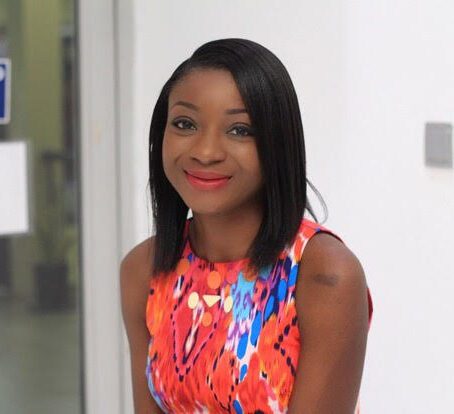 I've Mastered Attempting Things Without FEAR
"In the nine years of my coaching relationship with DDK, I've mastered the art of attempting things without fear, ditching perfection, and surrounding myself with a team to bring different perspectives and to accomplish more than I'd do by myself. DDK's coaching is phenomenal, shifts my thinking, and helps me free myself to be better!"

Alexia Horsfall

CEO, Makeup by Alexia Horsfall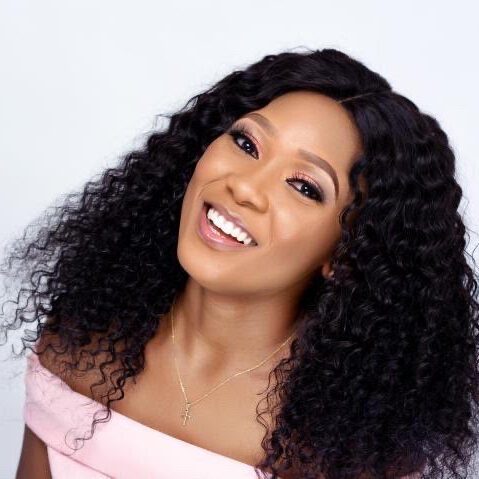 Your Coaching is Worth Millions
"Your Coaching is worth Millions of Naira! The kind of illumination you have brought to me is inexplicable. Each Module in your Course practically has at least one answer to the question that had been in my heart. I have never met a coach like DDK before, who combines spiritual and intellectual insights with such precision and simplicity. Since starting, I find myself unconsciously meditating on the deep things you're teaching."

Funmilayo Folawole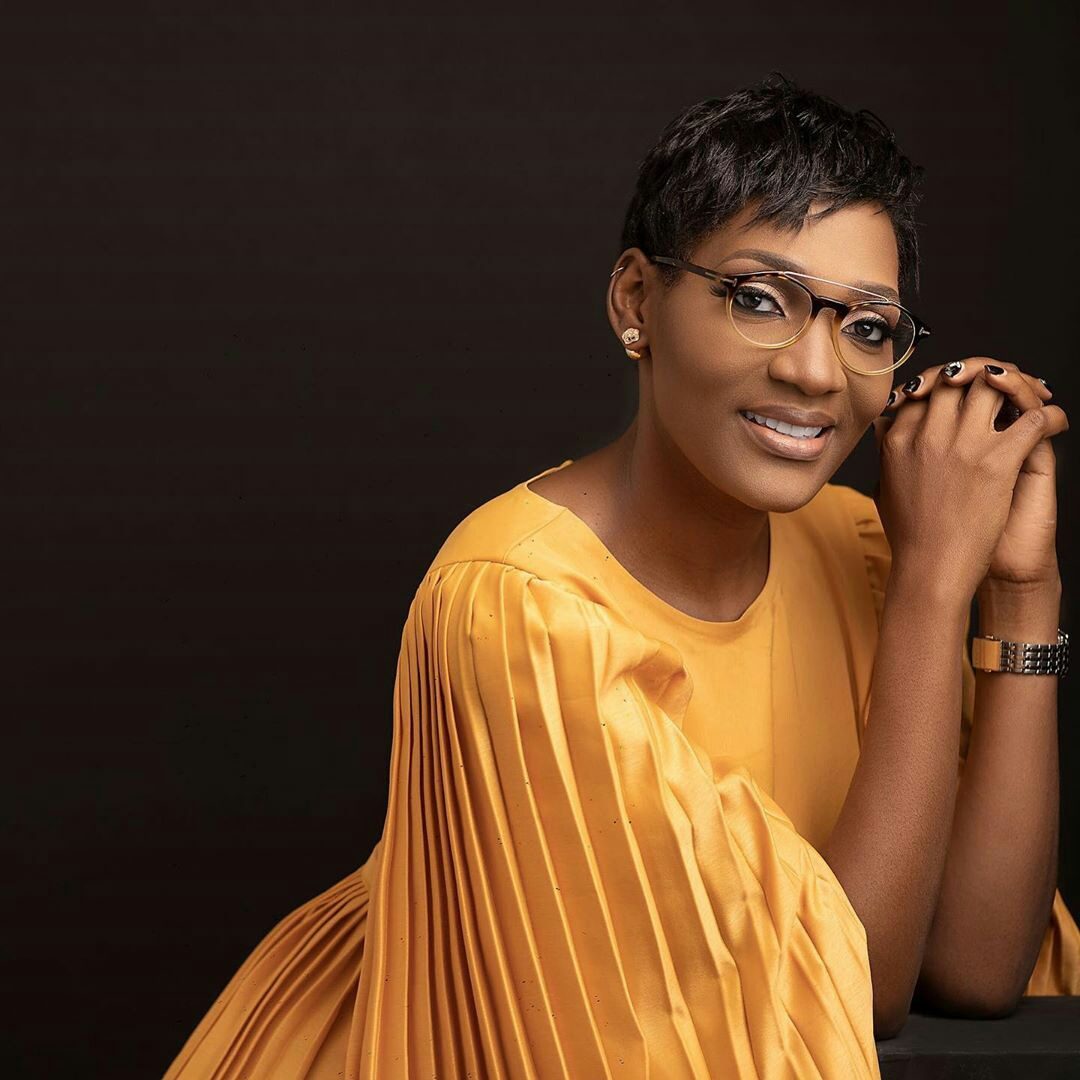 TRIPLED my Company's Revenue in 5 Months!
"Through your Coaching, you taught me MINDPOWER, the ability to stop procrastinating, put structure and OWN my everyday! It was so powerful, I sat back thinking "Bunmi, if You've been able to achieve a lot with your current mindset, imagine what you could when you stop self-sabotaging".

The root of it too was FEAR, and I was able to identify that! All I needed was your coaching DDK! I've tripled my company's revenue in just 5 months of your coaching!! Ojigbigbigbi 😂. Thank YOU!!"

Bunmi George (JBums)

CEO, ShredderGang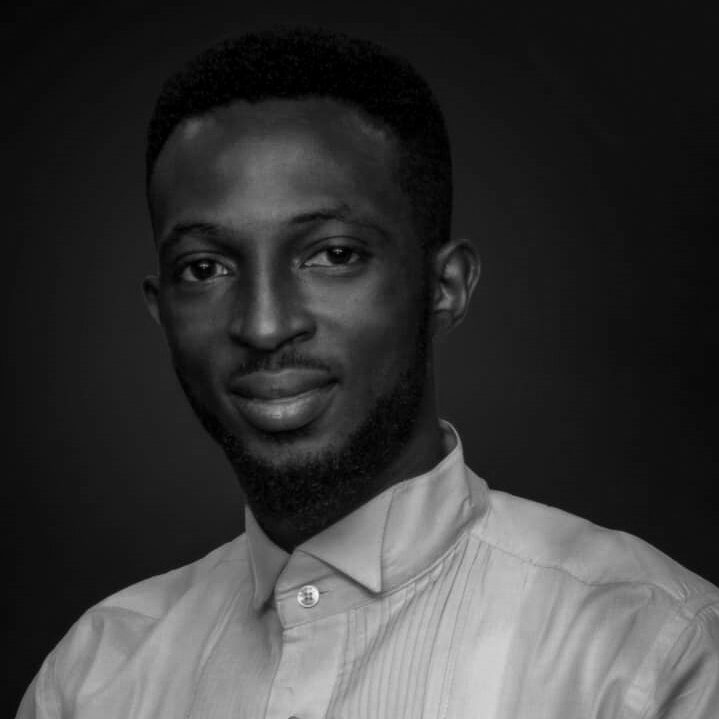 I'm Experiencing a TOTAL LIFE UPGRADE
"I just wants to take time out to say a BIG GOD BLESS YOU to you for your Coaching! My heart is overflowing with gratitude that I didn't miss out on the great opportunity to learn from you!

With Unbundling 2020, knowledge kept hitting me at the speed of light! Sometimes, I'd hear a statement from DDK and feel like "can we just pause the whole program so I can fully absorb this new truth???"

I'm experiencing a total Life Upgrade and this resource is helping me tackle deep-seated issues as well as receiving so much answers!"

Femi Alade

Music Coach and Men's Fashion Entrepreneur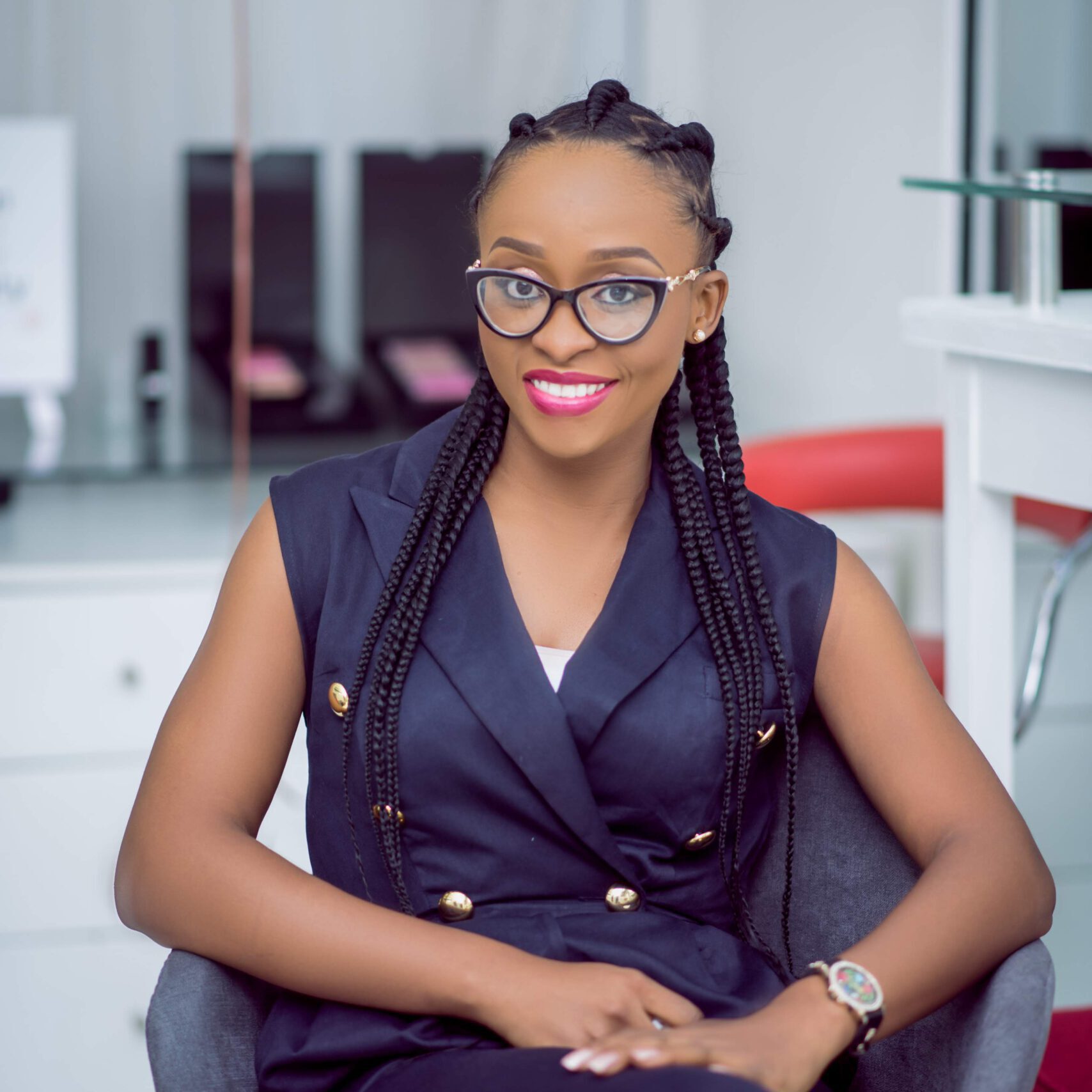 Want to elevate? Join the Inner Circle, let DDK happen to you.
"Working with DDK as a coach has been an enlightening experience. As someone who shows up in different capacities, it was a great example to learn from someone already slaying at it. When DDK says she happens to women, it's not hype. There is something about being in the same circle as such a coach and women of like minds. It inspires you to elevate.

Being in the coaching circle gave me a vivid picture of achieving one of my goals. I'd never have thought of it if I wasn't in that space. Another thing is she gives practical tips that can be applied right away to achieve your set goals. If you want to elevate, join the INNER CIRCLE, let DDK happen to you."

Ugochi Obidiegwu

Global Safety Trainer and Advocate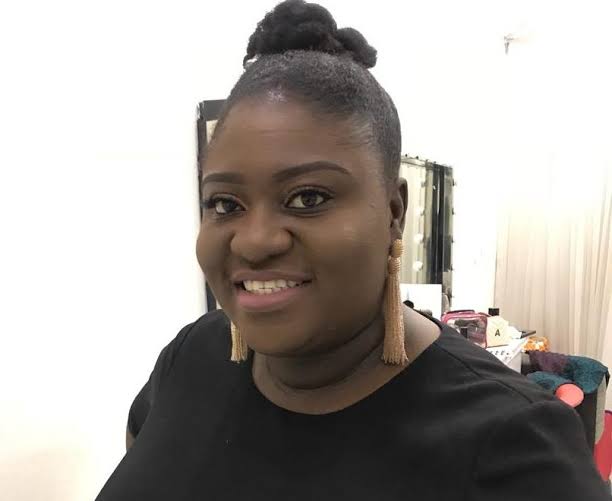 Started TWO Businesses in TWO months of Clarity with DDK
"DDK is the main deal. You see, I have been around her very closely for almost 8 years and I see her as she is, no pretense. She has always been a role model, so when she decided to start coaching actively 6 years ago, I was not in doubt as to her offering.

Let me tell you that her Coaching style is different and authentic. Her Programs have changed my life. I mean, I am clear as to how to upgrade my life and I am already many steps ahead of where I would never have been without her coaching. I have started 2 businesses already giving proofs in less than 2 months, with a higher resolution of clarity than I started with @poshbaby.ng.

She's not fluffy. She is hard rock. She has confirmed these things she is teaching and has mega proofs of them. Sitting in her class, you are not in doubt as to whether it will work or not. It will!! DDK doesn't teach you what you will find in Google. I can confirm that because my research skills are in top form. She's wisdom walking. Do yourself a favour, give yourself access to her, pay her to set you on the right path."

Arounke Feyi-Emmanuel

Serial Entrepreneur
About the Founder
Debola Deji-Kurunmi is a transformational catalyst, equipping a new breed of African visionaries to rise and enthrone the continent into global prominence! Her work of coaching, consulting and capacity-building cut across ministry (through Deborah Initiative for Women and FIREBRAND Movement), Personal Transformation Coaching for women (through IMMERSE Coaching Company), as well as public policy and impact advisory (through Ideation Hub Africa).
She's an internationally awarded and recognized leader, conference speaker, corporate trainer and an author.
At IMMERSE Coaching Company, Debola founded a 40, 000+ strong tech-driven global community of visionaries, who are using her breakthrough coaching and courses to create new powerful mindsets for a life of purpose, contribution and influence. Her clients have cut across social innovators, entrepreneurs, career professionals, thought-leaders, faith-based voices and individuals seeking exponential growth.
Love to Receive DDK's Piping Hot Inspirational Coaching Letters every week delivered to your inbox?
Sign Up to our Mailing List HERE!